babysitting (6-18 months)

Years of experience have made it clear that parents often need a quality Child Care Provider on short notice. I do my best to accommodate all of my clients needs, so don't hesitate to get in touch with special requests or concerns you may have.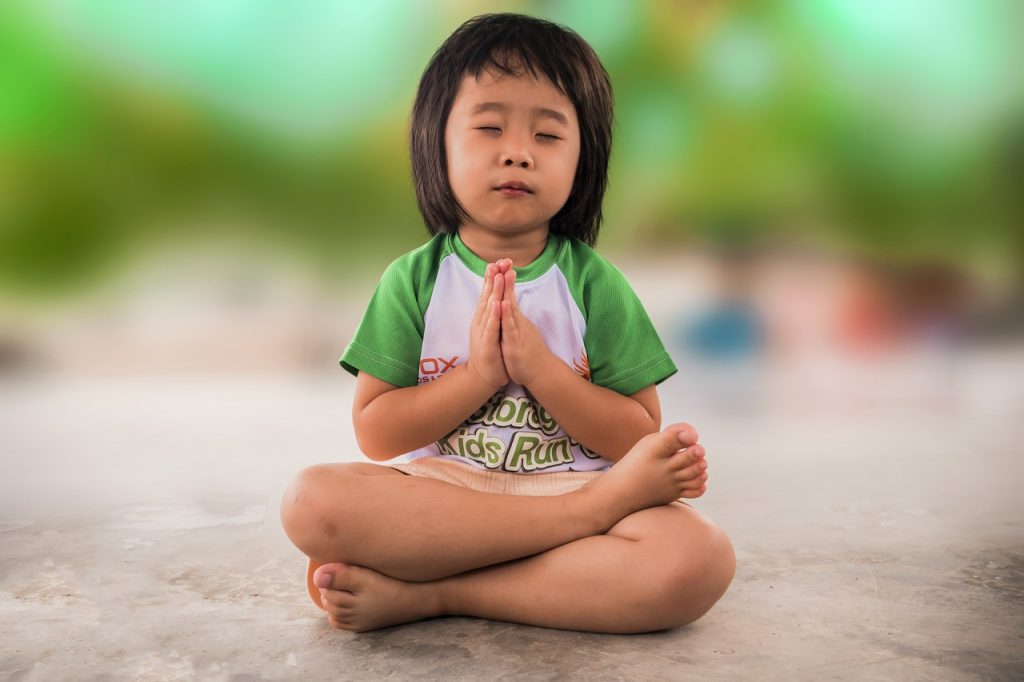 toddler childcare(1.5 - 3 years old)
I understand the importance of caring for your children in a safe and effective way. With all of the services I provide, you can rest assured that your children are in good hands. Please get in touch with any questions or concerns.
Kindergarden (3 years old - school age)
Years of experience have made it clear that parents often need a quality Child Care Provider on short notice. Once your children turn to 3 our kinder room will get them ready to welcome to their next chapter of growth